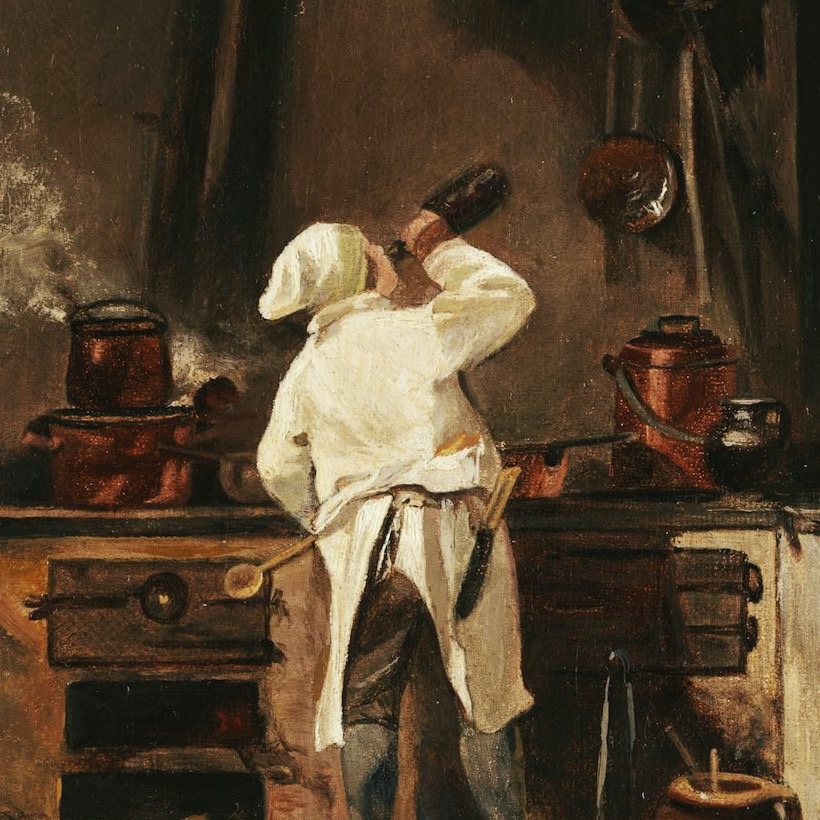 I'm Cyrus Goh—a developer currently building user-interfaces on web at Tendermint / Cosmos. I was raised in Malaysia, and now I work in San Francisco. Prior to working at Tendermint / Cosmos, I studied Cognitive Science at UC Davis.
During my time in college, I interned and worked on the mobile web at Fave Malaysia. I built the official website and dApps browser at Trust Wallet (acq. Binance).
In my downtime, I'm usually getting through my audiobooks and podcasts (send me recommendations!). I try to learn in public at GitBook. Sometimes I explain why I do what I do in this blog. Occasionally, I post photographs on VSCO.
I love meeting new people every week. If you'd like to chat, I'd love to hear from you! I can be reached at: Twitter, GitHub, LinkedIn, AngelList, Keybase, Telegram or hello (at) cyrusgoh (dot) com